Facilities
TYKS – Turku University Hospital
Turku University Hospital and the University of Turku host several MRI scanners, transcranial magnetic stimulation (TMS) devices, and the only navigated TMS device with a robotic targeting system in the Nordic countries. In addition, a High-Intensity Focused Ultrasound device for brain and Neurological indications (Neuro-HIFU) was installed in 2022, first in Scandinavia and Baltic countries.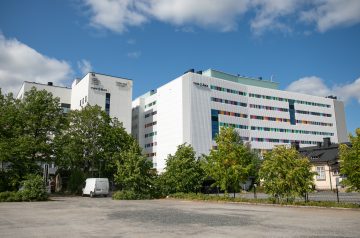 Turku PET Centre
Turku PET Centre is a Finnish National Research Institute for PET imaging. It hosts a radiochemistry department dedicated to radiotracer development and production and several state-of-the-art PET scanners, including a PET-MRI and a whole-body PET scanner (Quadra), installed in 2022.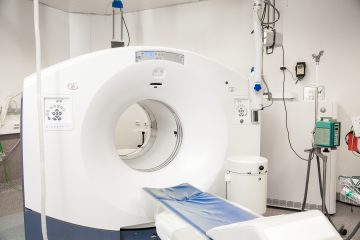 Turku Game Lab
Turku Game Lab is a joint working environment of the University of Turku and the Turku University of Applied Science, which provides services in game education and development using the latest technical developments to facilitate research, needs of the industry, and decisive user experience.